About Us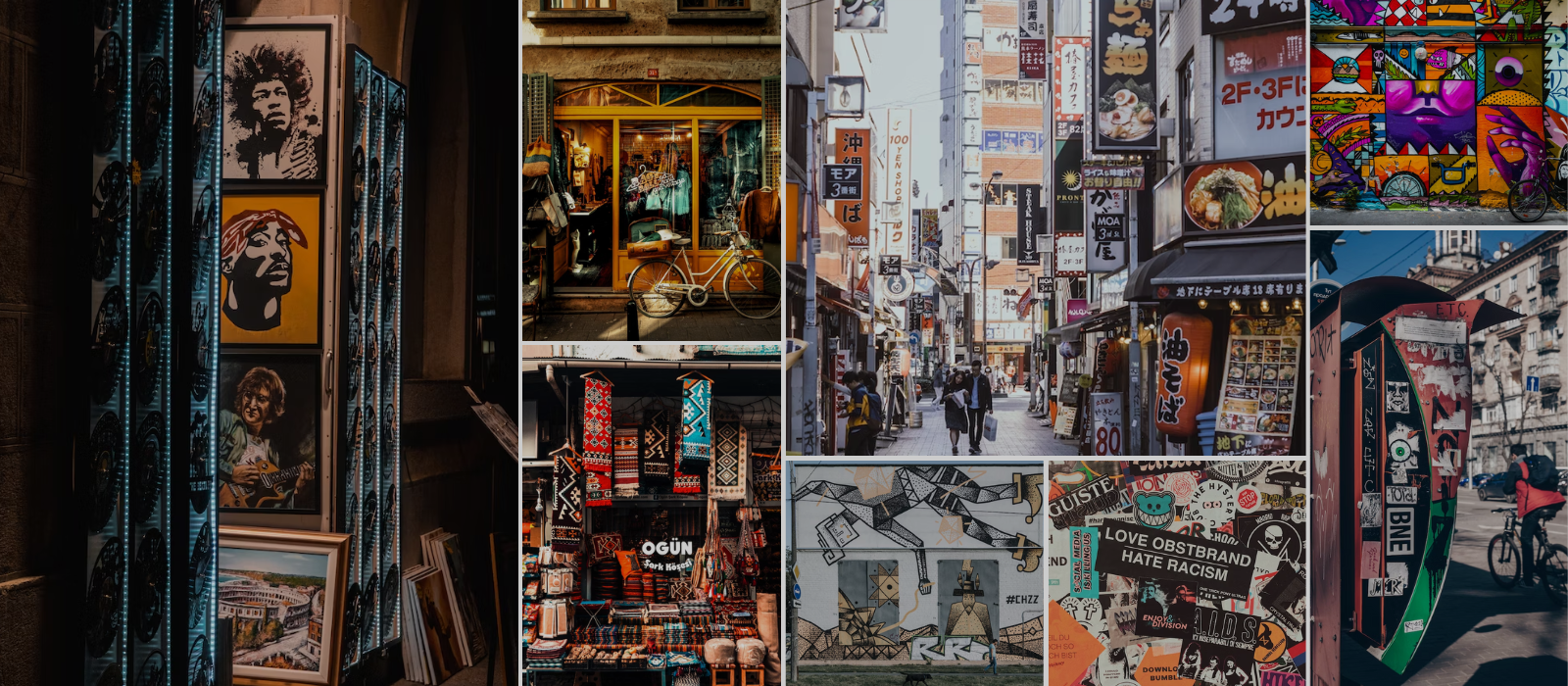 Our Story
Welcome to Urbenie, established in 2019 with a single mission: to bring high-quality, affordable clothing to the young men and women of today's generation. We believe that style should not be compromised by price, nor quality diminished for affordability.
Our brand with a vision of delivering exceptional value to our customers around the world. We chose as our focus the vibrant, fast-moving fashion scene of young adults - a demographic full of life, creativity, and individuality.
Our Mission
Urbenie working with an amazing team of employees, we have remained committed to the special Handcrafted. Our company's mission is to face life positively with a young mind, to make life full of vitality, to make everyone's life full of different colors, and to bring everyone the best quality clothing, the ultimate fabric of quality and comfort.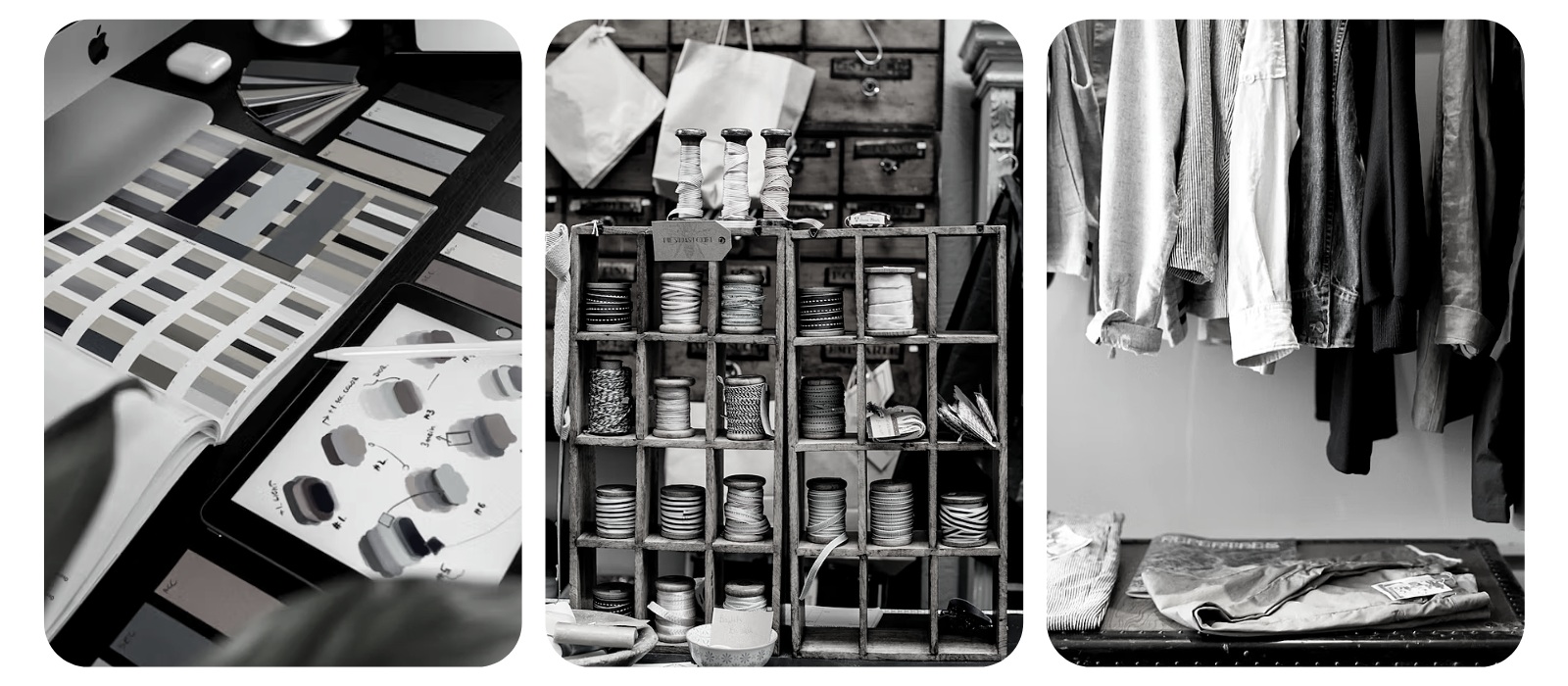 Where You Can Find Us
Urbenie now ships to over 150 countries and territories worldwide. With websites supporting the United States, Spain, France, Russia, Germany, Italy, Australia and the Middle East, Urbenie ships from one of its many globally positioned warehouses. Urbenie continues to thrive due in part to the company's values in controlling the excellence of in-house production.


Shipping country isn't currently supported
Nepal, Pakistan, Palestine, Panama, Papua New Guinea, Paraguay, Western Samoa, American Samoa (United States), Somalia, Sri Lanka, Libya, Sudan, Syria, Macedonia, Trinidad and Tobago, Venezuela, Yemen, French Guiana, Andorra, Mariana Islands, Western Sahara, Guadeloupe (French), Marshall Islands, Martinique (French), Puerto Rico (United States), Virgin Islands (United States), Guernsey (English), South Sudan, India.C
Company Information
Dongguan Xana Garment Co., Ltd.
Room 305, No. 334, Dong'an Road, Dongkeng, Dongkeng Town, Dongguan City, Guangdong Province (This is not a return address, returns are not accepted, thank you for your support.)